Customer Relationship Management (CRM)
By automating repetitive tasks and optimizing communication, you can simplify your workload and free up more time for yourself.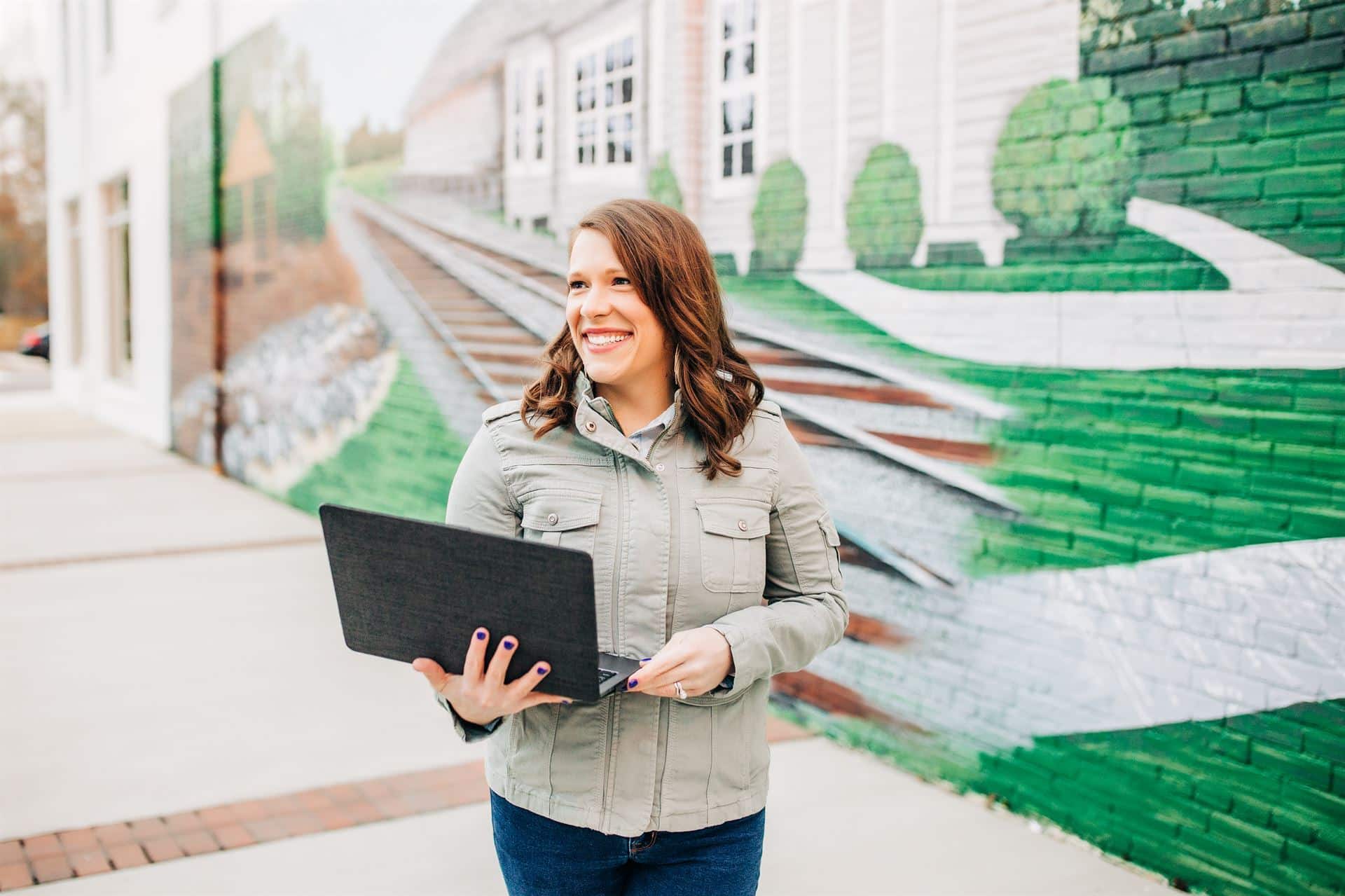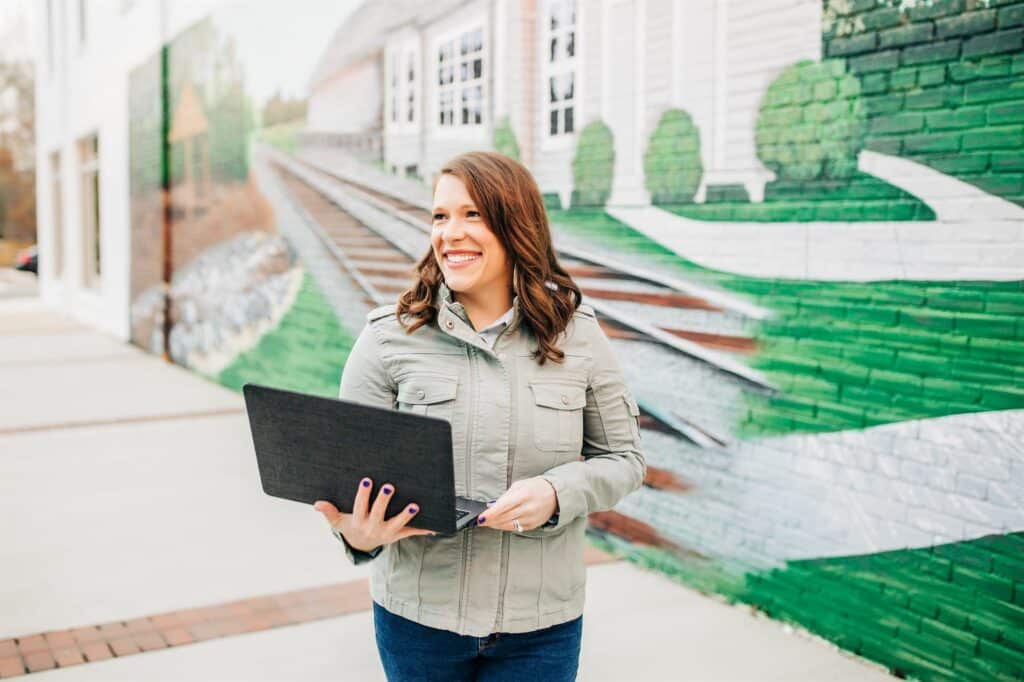 A quality customer relationship management (CRM) tool can be a game-changer for small businesses. There is a way to simplify your client acquisition process and free up more time for yourself. How? By automating those repetitive tasks and streamlining communication that just eats up your day (seriously, who has time for that?). With these game-changing strategies, you'll be able to attract and convert new clients like a pro. 
Overall, a quality CRM tool can help small businesses build stronger customer relationships, improve efficiency, and drive growth.
Everything you need in one tool
Let's make your life a little less hectic and a lot more successful. Streamline your client acquisition process and attract more clients with ease.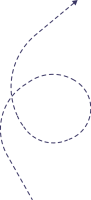 Start saving time and resources by consolidating your tools into one platform
We are eager to support you in being able to develop deeper connections with your clients, increase your reach, and feel confident in the direction of your business.
*Minimum one-time $400 set-up fee required
Everything in Priority Package
*Minimum one-time $400 set-up fee required
Everything in Premium Package
*Minimum one-time $400 set-up fee required