Improve your website and search rankings in ways that actually matter…while making the most out of an update or rebrand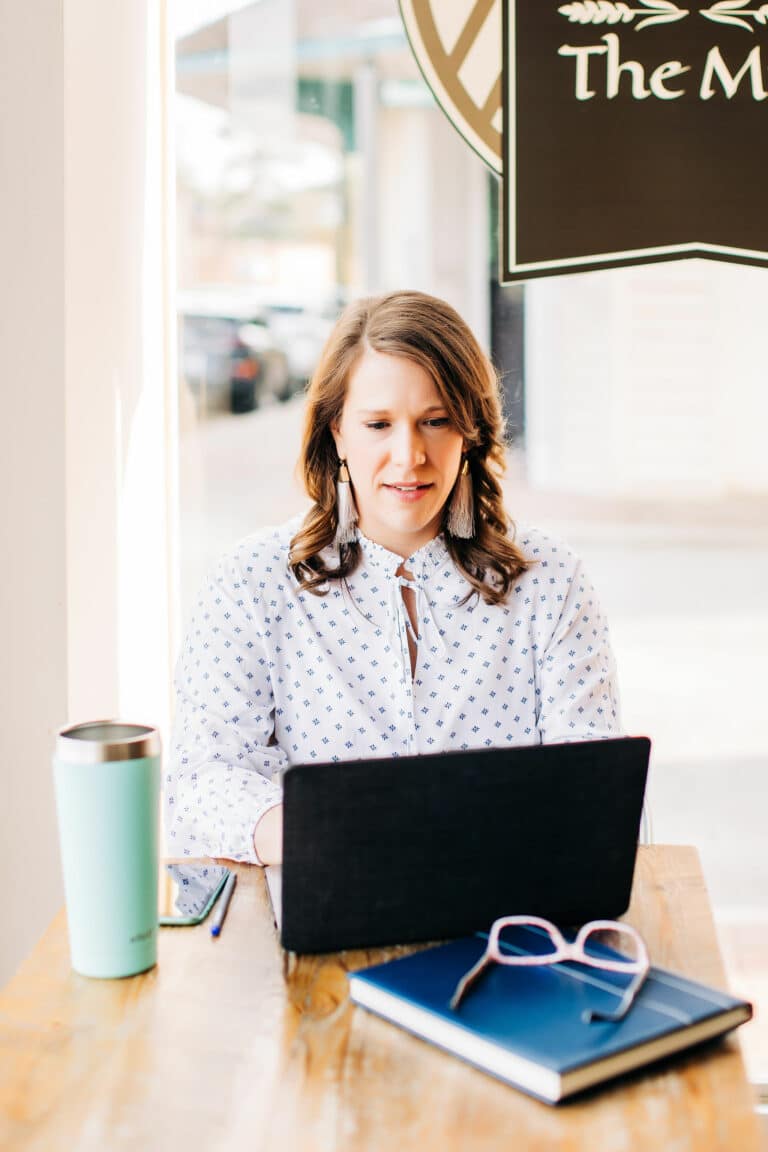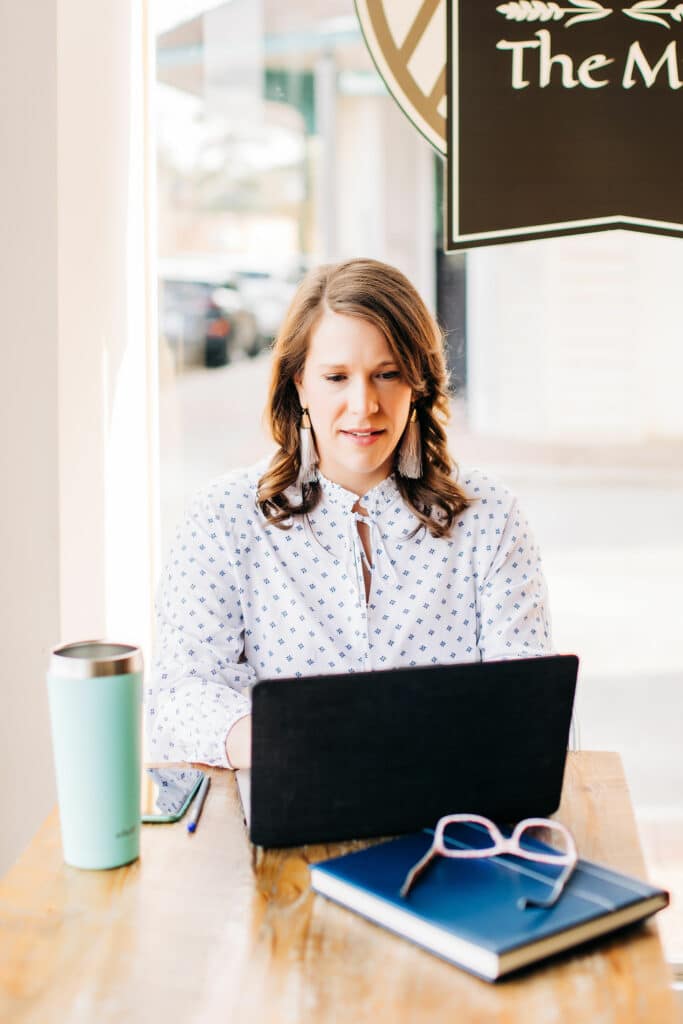 Built for businesses who need a website update but are not sure where to start. With an evaluation or SEO assessment, you will receive an expert-guided review and clear action items so you can increase your website traffic, and ultimately sales.
After a website has been online for an extended length of time, things can happen. Whether there is a lack of software upgrades or search engine updates, and from aging design to outdated content, it is hard to know where to start.
Know where and how to start
The website may need some major changes or possibly just a little sprucing up, but how do you make the most of your time and effort?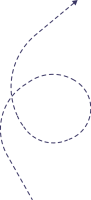 Let us figure out what needs to change and where to start
We are eager to support you in being able to develop deeper connections with your clients, increase your reach, and feel confident in the direction of your business.