Building a quality customer experience from the first digital impression to the point of sale and beyond. Through conversion-based design, we build quality websites so that more potential customers can connect with your brand and business online.
Our focus is conversion-based design
Our primary goal is on designing websites that turn visitors into customers while providing a digital foundation you can build upon.
We partner with our clients as web marketing consultants to implement successful digital strategies to connect with more customers so they can focus on what they do best.
In today's tech-driven world, business owners can feel overwhelmed by trying to keep up with social media, email, blogging, and website support…even wondering what SEO optimization actually means (or how to start using it!).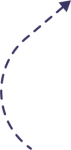 We are fueled by a commitment to excellence
Our dedication to satisfying our clients and enhancing our services is what drives us every day. We keep a close eye on what they require and continuously enhance our services to exceed their expectations.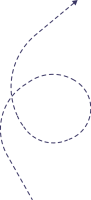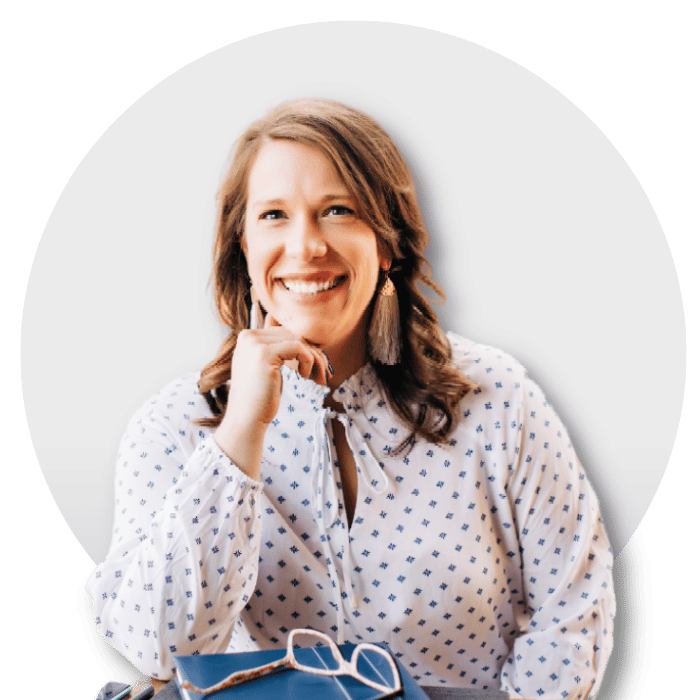 Avoid the common pitfalls and setbacks that many businesses face when trying to navigate the ever-changing landscape of digital marketing. We offer proven strategies and expertise that will help you grow your business and achieve the success you deserve.
"Total Hair Salon had a wonderful experience working with them [Second Click Media}. Erin made designing a new website easy and created a sight that is beautiful and functional for our clients. She personally walked through every detail of designing a new sight from color scheme and fonts to helping us create a brand and copy that defines what we value at Total Hair Salon. She also did an excellent job of helping us define our target audience so that we can be more specific in our marketing. We look forward to working with Erin and her for years to come!"
"Second Click Media built my website and I could not be more pleased with their work. From the start I did not really know what I needed or what it should look like and the developer Erin constructed a very thorough and professional website for my business. Second Click is very easy to work with and there was constant dialogue as they wanted to make it perfect. This experience was great and what we wish for in every business transaction! If you need a website, you cannot beat the customer service or pricing offered by Second Click Media. You will not just get a website, you will also be given instructions on how to maintain the site, update it etc. Great experience!!!"
"Erin provided a website that communicates well, the mission of our team in Liberia. The layout is creative and fresh, and the navigation clearly leads the visitor to the information they need. Erin asked the right questions at the beginning of the process that enabled us to better communicate our vision and values. Erin also provides timely advice, good feedback, and a quick response to any questions. We look forward to continuing to engage Erin for our digital needs, and can recommend her with confidence."