Our vision is to support you so that you can impact more people.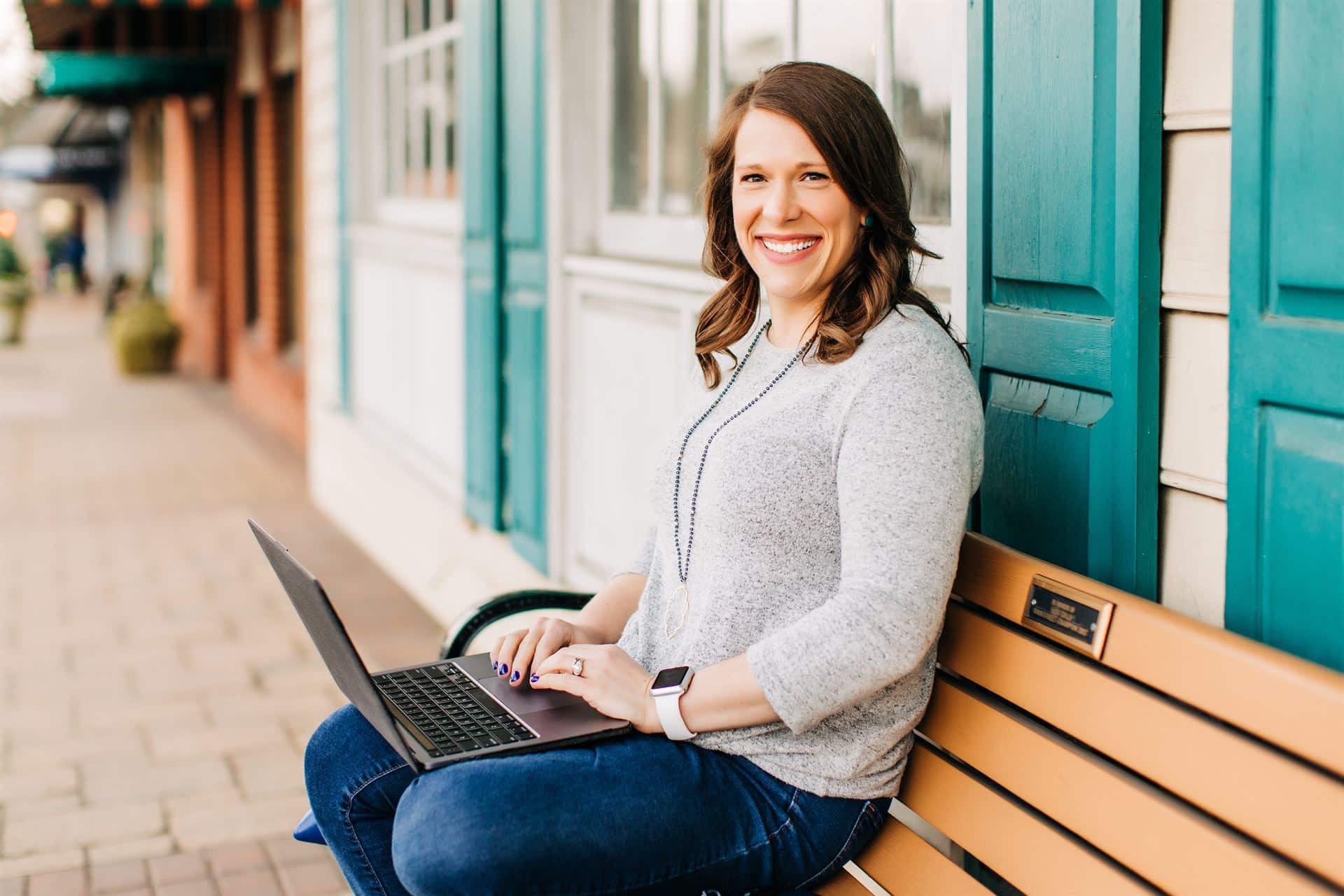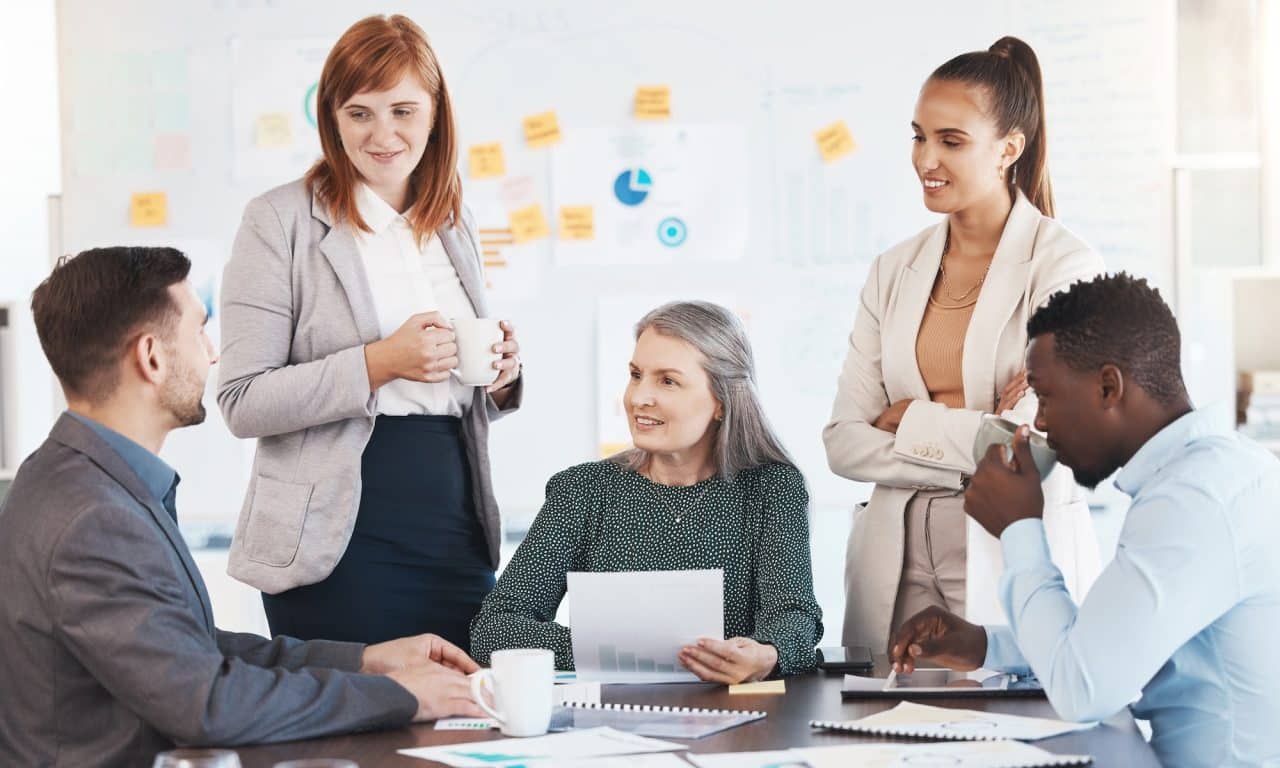 We support board members and marketing directors in taking on one of their many "hats" without everything falling apart. We've got you covered with our team of experts who understand your organization inside out and can implement a customized strategy that works best for you.
We understand the frustration of wanting things to run smoothly without having to worry about doing everything yourself. That's why we're here to lend a hand. We not only help you streamline your operations but also assist you in expanding funding, raising awareness, and growing your donor base. With our support, you can reach more people and make a greater impact on your mission.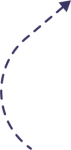 Building Out a Plan For Your Unique Business Goals
"Erin provided a website that communicates well, the mission of our team in Liberia. The layout is creative and fresh, and the navigation clearly leads the visitor to the information they need. Erin asked the right questions at the beginning of the process that enabled us to better communicate our vision and values. Erin also provides timely advice, good feedback, and a quick response to any questions. We look forward to continuing to engage Erin for our digital needs, and can recommend her with confidence."