Providing custom marketing strategies for your business and enhancing user experience beyond the second click
Utilizing the right tools in the right way
Generate high-quality leads with our customized blocks designed to optimize your communication strategy and customer journey. By providing individual strategies, we aim to help owners avoid the overwhelm and instead be energized about the possibilities of the future.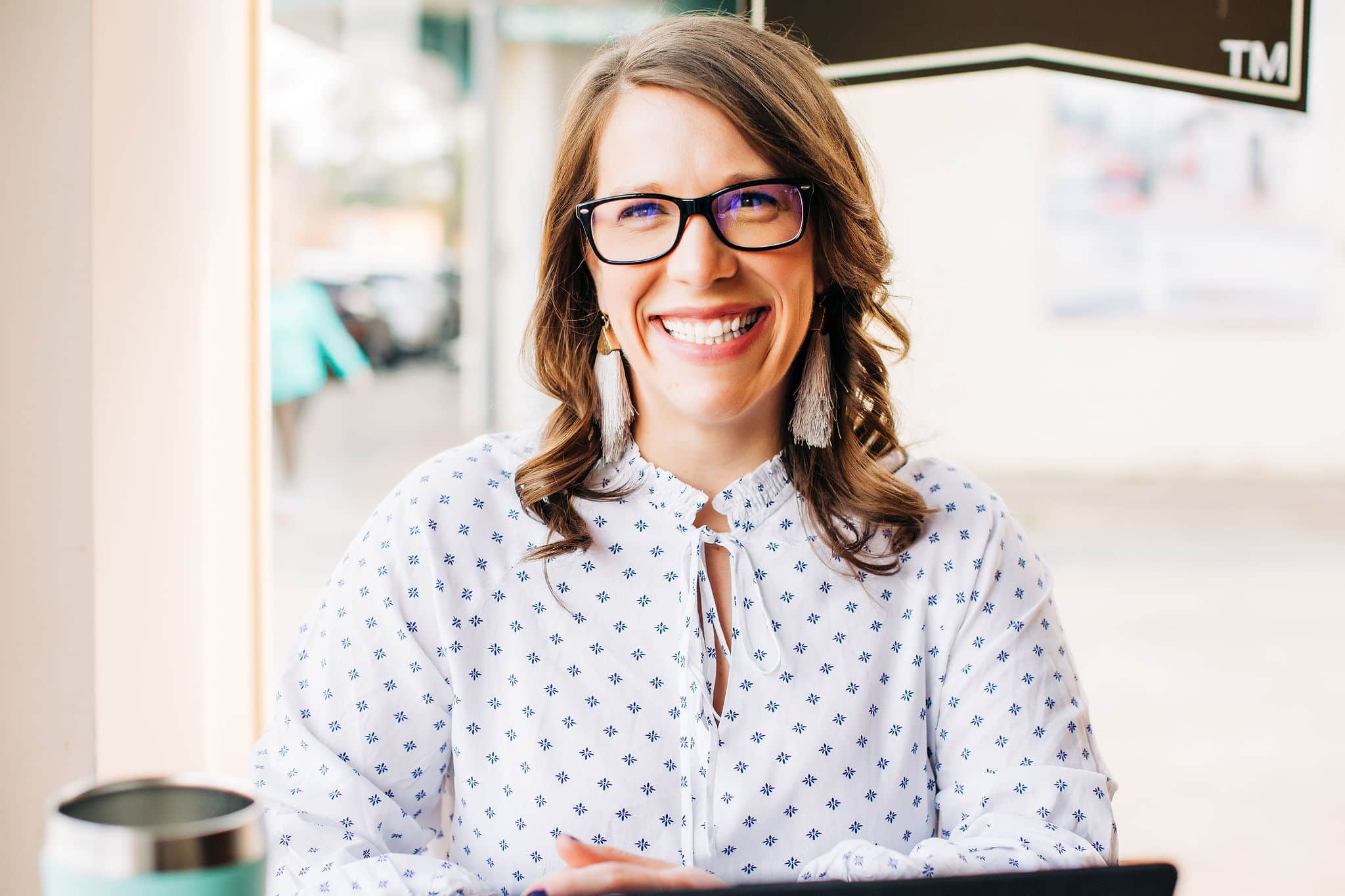 Ensure your brand attracts the right people
Build meaningful connections with your audience so that you can establish a loyal base and create a lasting impact.