Holistic Healthcare Practitioners
Our vision is to make natural and holistic healthcare the norm, not the exception.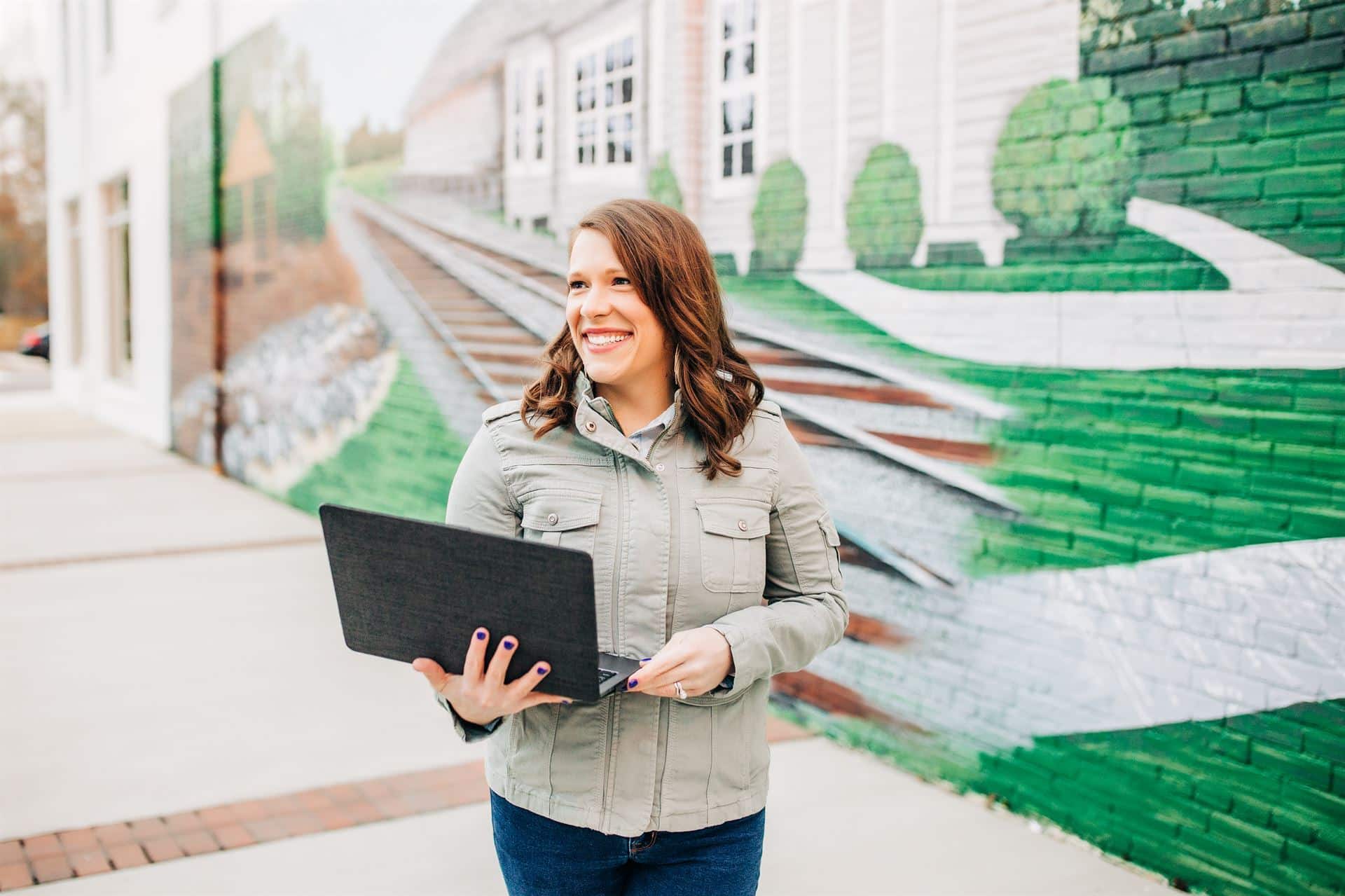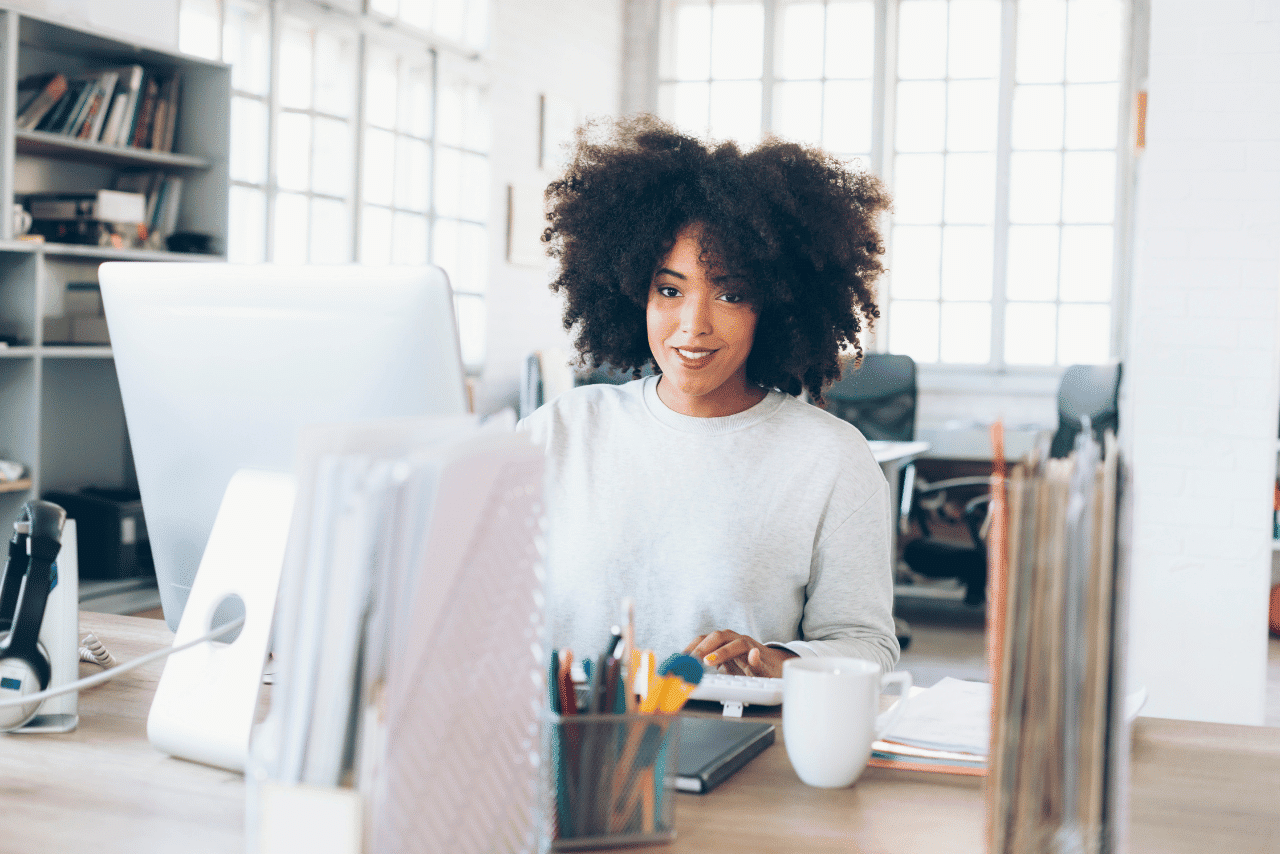 Our mission is to help practitioners avoid feeling overwhelmed by providing focused marketing strategies and taking care of technical implementation.
We understand the challenges that come with searching for new clients and juggling "all the things". Also, we know the conventional healthcare system often discredits or misunderstands the effectiveness of holistic health practices, leaving individuals confused and uncertain about its benefits.
That is why our mission is to provide clear and effective messaging and focused strategies that will revitalize your passion, promote proven methods, and inspire optimism for the future. Let us help you navigate the complexities of running a business while promoting a holistic approach to health and wellness.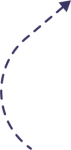 Building Out a Plan For Your Unique Business Goals
"Erin [at Second Click] is AMAZING! She has been such a joy to work with this past year. Erin and her team have redone my website and have completed many other projects that not only would I not have the time for, but would never be able to figure out the process. I highly recommend her!"