Trust everything is working worry-free on your website with continued support from our experts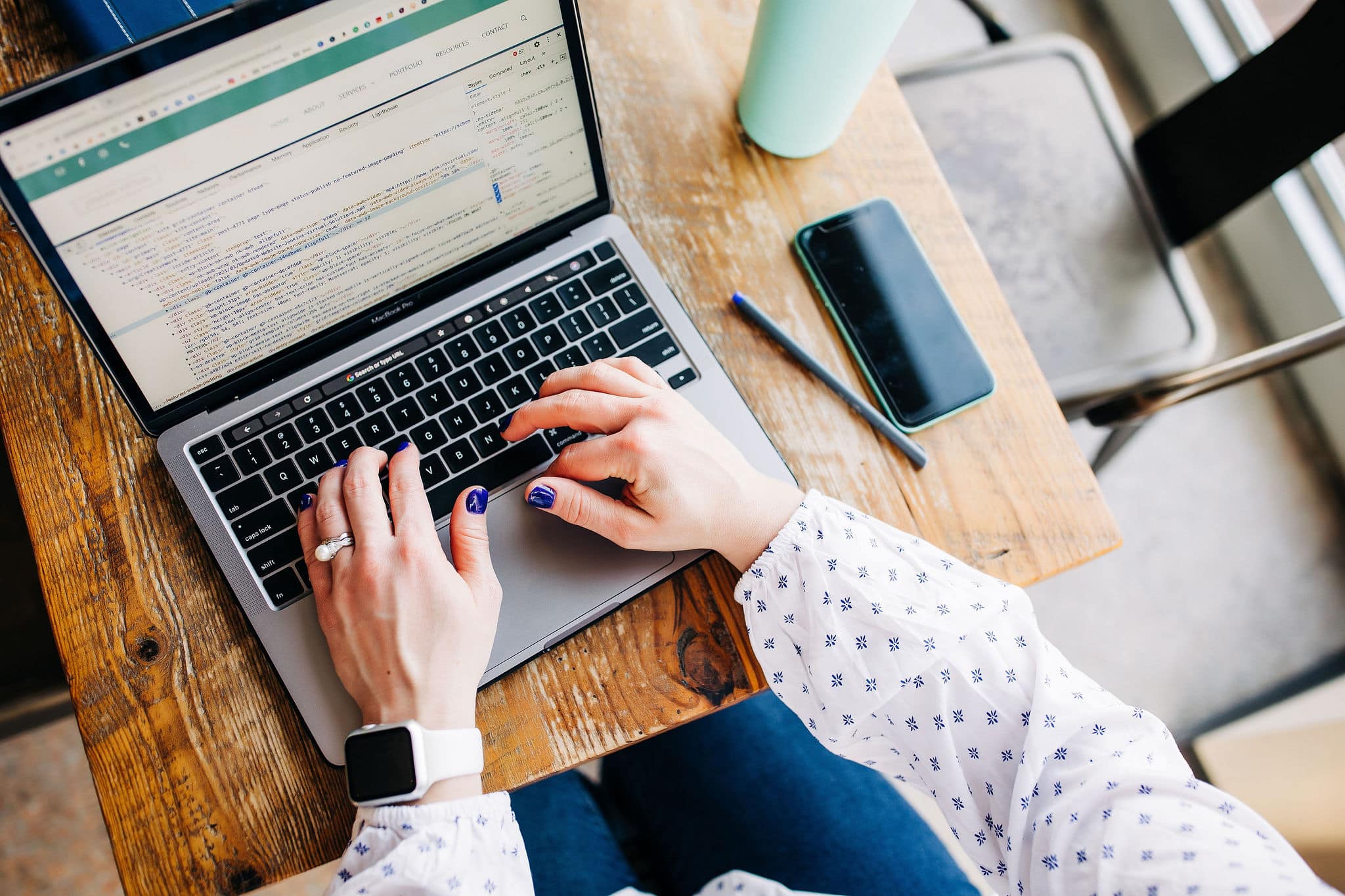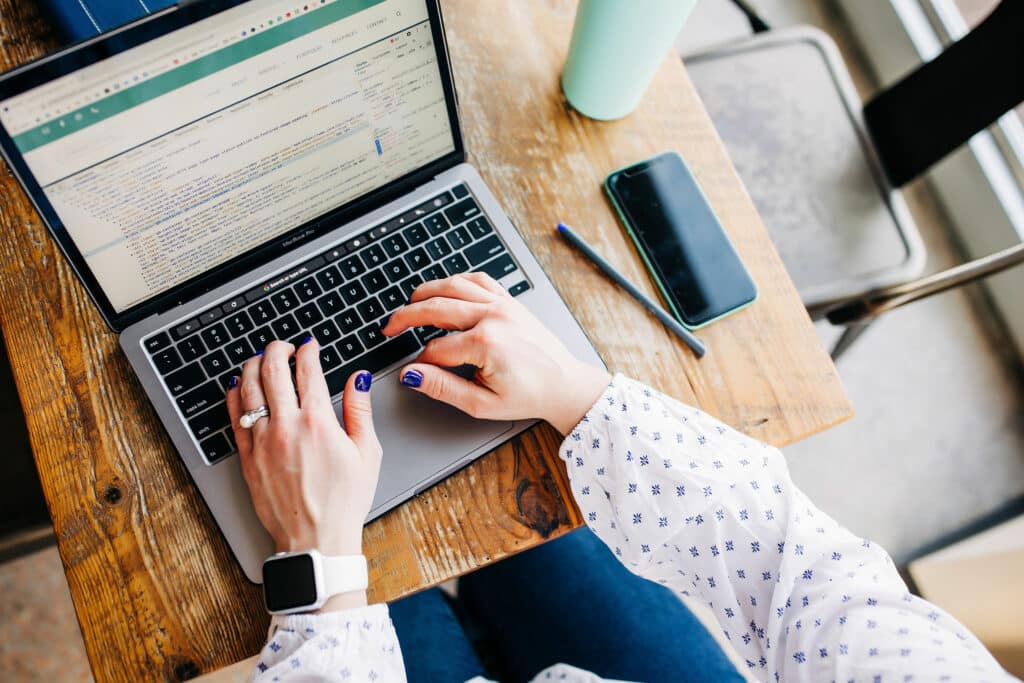 Keeping your website safe and up-to-date can slow you down from focusing on other things. But don't sweat it, because we've got your back! Our team of website wizards will handle all those pesky website-related tasks and updates, so you can focus on what you do best – running your business!
An expert in your back pocket
Website maintenance services are offered on a monthly retainer ensuring you have accessibility to the right expert when you need them.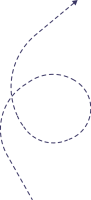 Delegate the technical tasks and keep the business moving forward
We are eager to support you in being able to develop deeper connections with your clients, increase your reach, and feel confident in the direction of your business.
Frequently Asked Questions
Yes, it is your website! We do ask for a 30 day notice and will provide you with the required access to server files so that you can migrate your website to its new home.
If your website was built on WordPress, we got you covered. Due to the nature of ever changing technology, sites, software and plugins need to be updated and tested (just like the latest update on your phone!).
If you would like to delegate the responsibility of updating software, running security scans, and being the go-to person for website questions, then a maintenance plan may be your saving grace.
Yes, technical support is anything that relates to the current function on the website. We will address and troubleshoot technical issues for you!
If you believe you will have anything that goes beyond current technical function and into additional development or content updates on a regular basis, we recommend a higher tier plan to make sure we have you covered where needed.