Create opportunities for ongoing and consistent income by offering paid resources online. Let's work together to brainstorm some exciting new ideas that will help grow your revenue and expand your impact.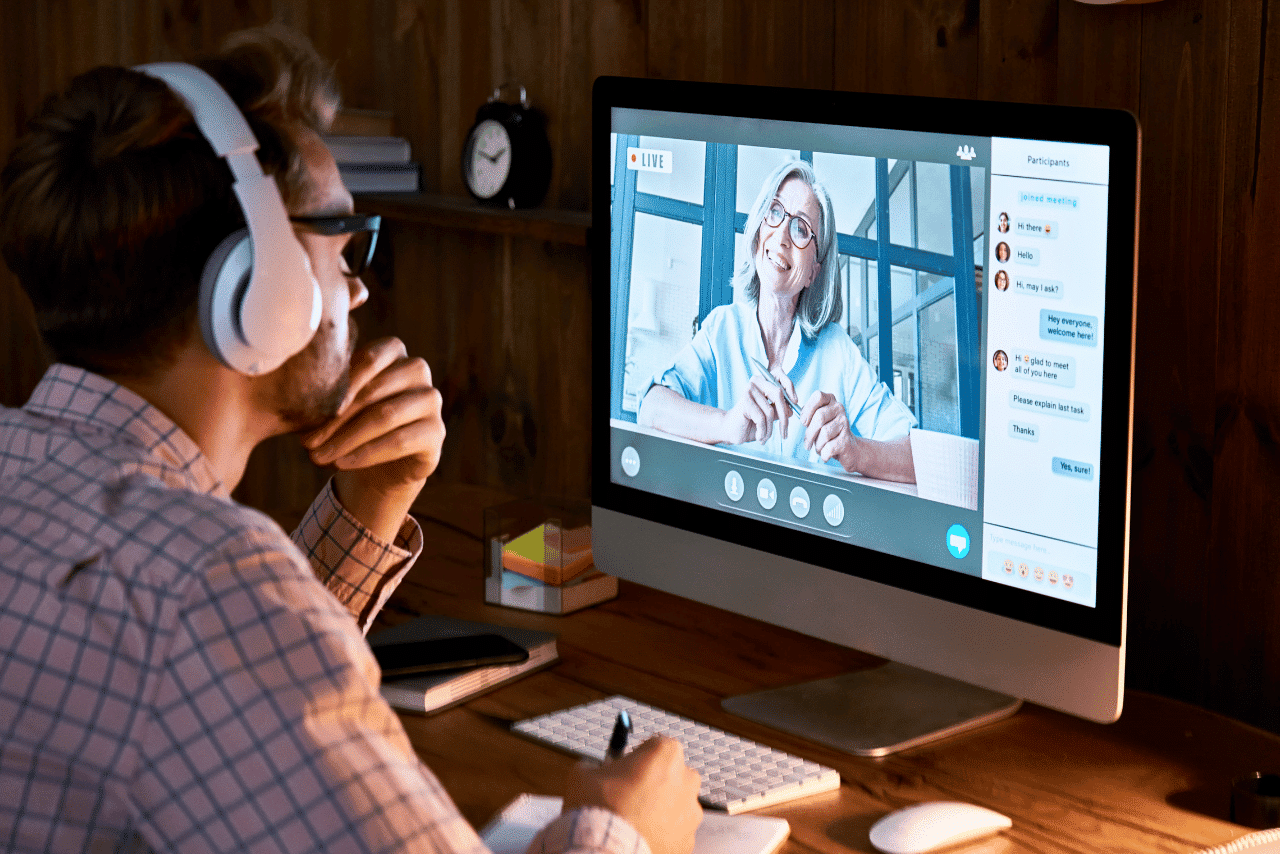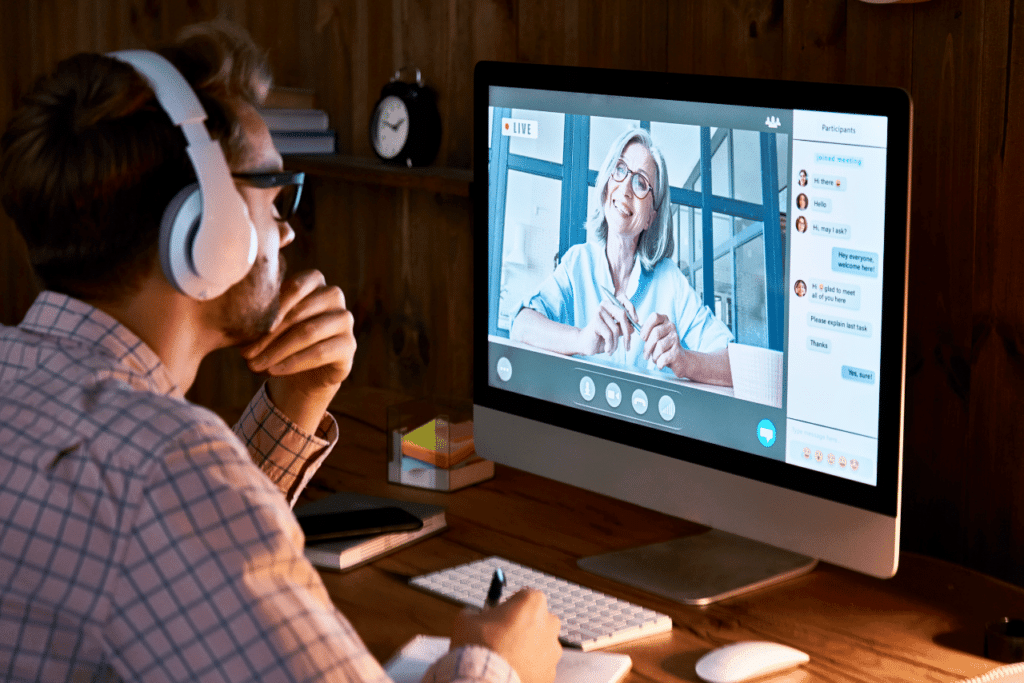 Producing an online course can be an excellent way for you to expand your reach, build credibility, and generate additional revenue streams. By sharing expertise and knowledge through an online course, you can establish yourself as thought leader in your industry and attract a wider audience.
Start generating more passive income, reach a wider audience, and build your catalog of resources. We give you the tools to host, manage, and promote your course while also walking your through our process of organizing and preparing your content.
Utilize your expertise in a new way
By getting organized and using professionally crafted materials, you can enhance the overall quality of your course and increase its value to potential customers.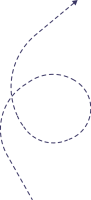 Combine your experience with a ready-made platform to grow your impact
We are eager to support you in being able to develop deeper connections with your clients, increase your reach, and feel confident in the direction of your business.
Frequently Asked Questions
No! That is correct you read that right! You will not be charged additional for adding more courses or content in the future, including your number of members and admins.
Off the bat we provide training resources for you and your team to manage the course yourself. However, if you would like additional ongoing maintenance services, we are happy to assist you on regular basis with one of our higher tiered plans.
The platform integrates with PayPal, Stripe, and Authorize.net to manage payments. Courses are rendered as products, which you can then sell on the platform with any of those 3 integrations.