Our aim is to generate high-quality leads for your business to boost your revenue and accelerate its growth.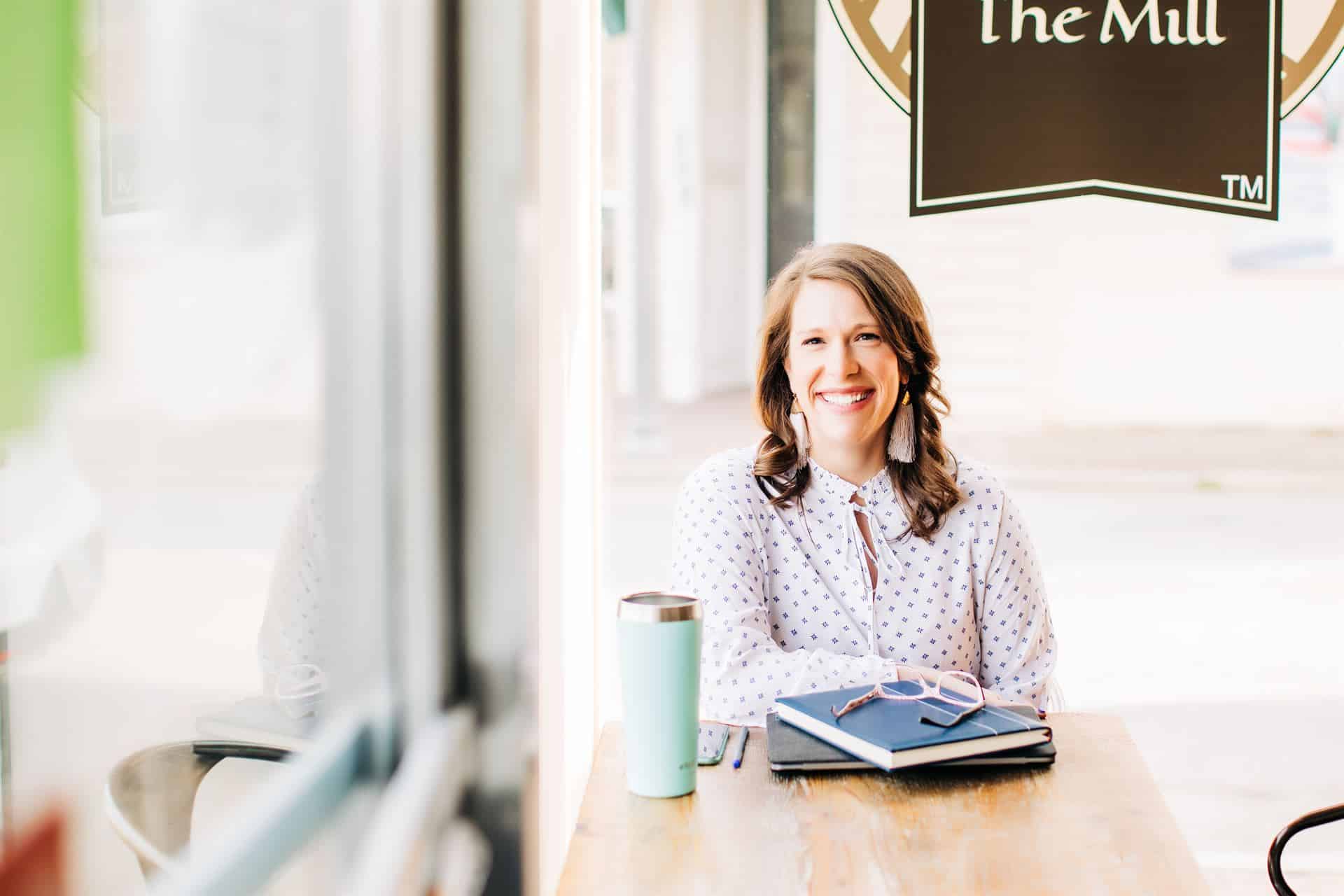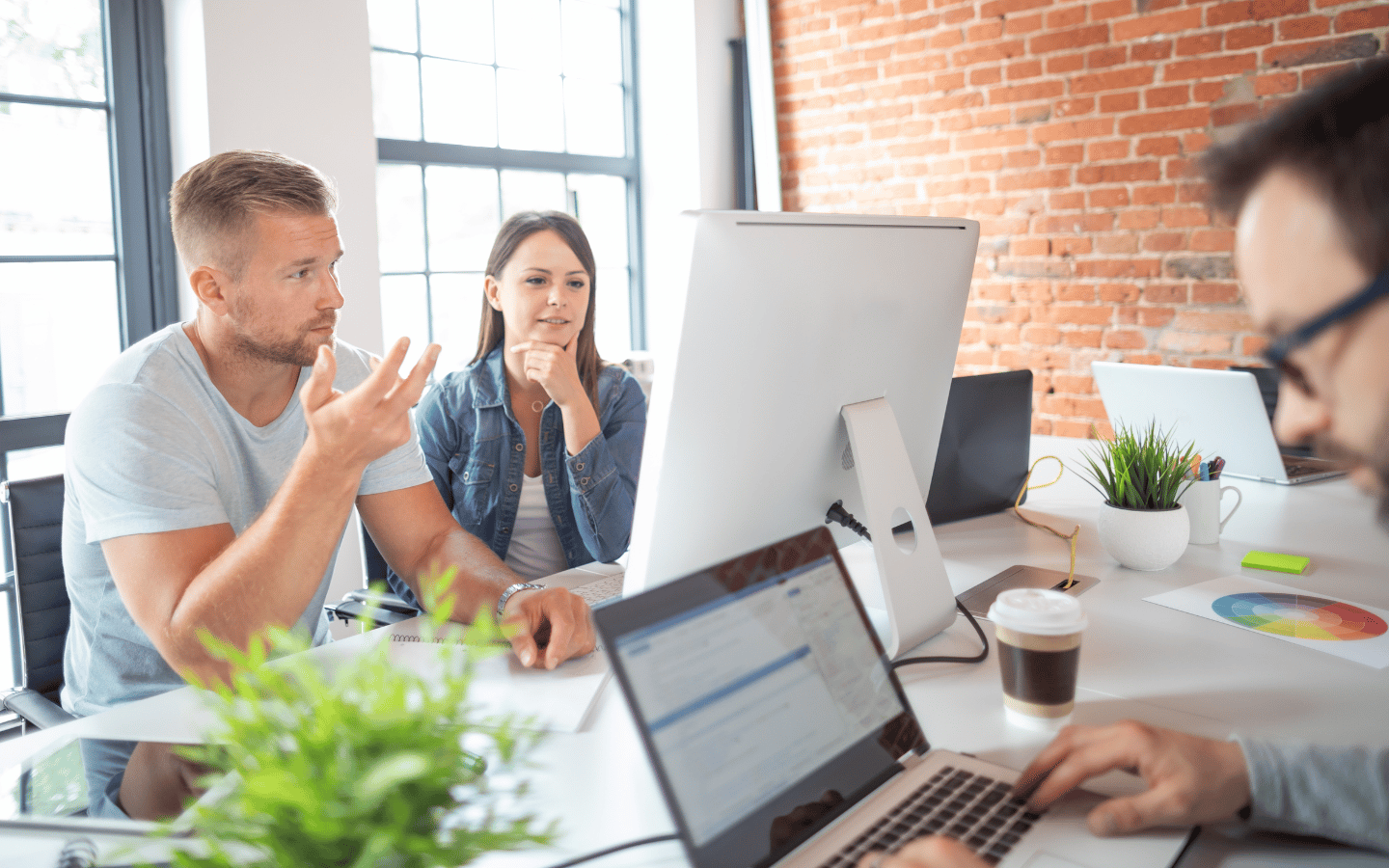 Small business owners benefit from outsourcing marketing tasks to a dedicated team, ultimately saving time and money that can be reinvested into other areas of the business.
Let's be honest, searching for new clients and juggling all the tasks that come with running a business can be tough. We get it. But you don't have to go it alone. We understand the challenges you're facing, and we're here to help. Our team is dedicated to providing the support and guidance you need to succeed.
We offer an ongoing partnership to support your digital marketing efforts by providing expert guidance and assistance. Our team ensures that your website remains relevant and up-to-date with current trends by regularly updating it. Our ultimate goal is to help you achieve your business objectives and drive growth.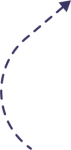 Let's develop a customized strategy
"Second Click Media built my website and I could not be more pleased with their work. From the start I did not really know what I needed or what it should look like and the developer Erin constructed a very thorough and professional website for my business. Second Click is very easy to work with and there was constant dialogue as they wanted to make it perfect. This experience was great and what we wish for in every business transaction! If you need a website, you cannot beat the customer service or pricing offered by Second Click Media. You will not just get a website, you will also be given instructions on how to maintain the site, update it etc. Great experience!!!"
"Working with Erin has been fantastic. Not only does she design a great website, she understands SEO and writes great blog posts."