Our clients share a similar objective to provide long-term value that extends beyond our own interests.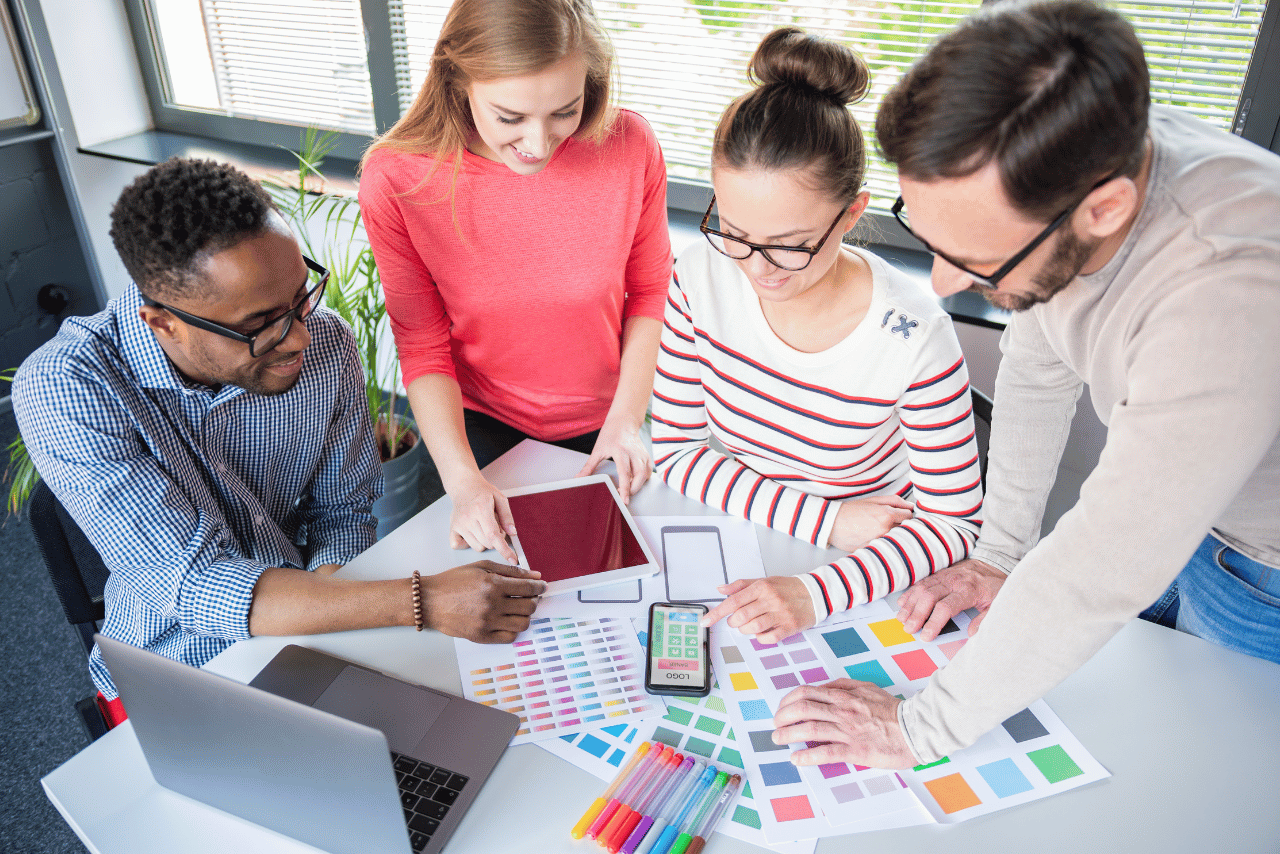 We Share a Common Purpose
Bringing lasting value to those we serve
We aspire to collaborate with businesses that share a common objective of delivering exceptional and enduring value to the people we serve. We strongly believe the more we help you…together, the more people we can impact in our world.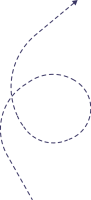 Businesses We Often Work With