Blogging and Content Strategy
By creating valuable content that your target audience wants to read, you can establish yourself as a thought leader and build a community of loyal followers.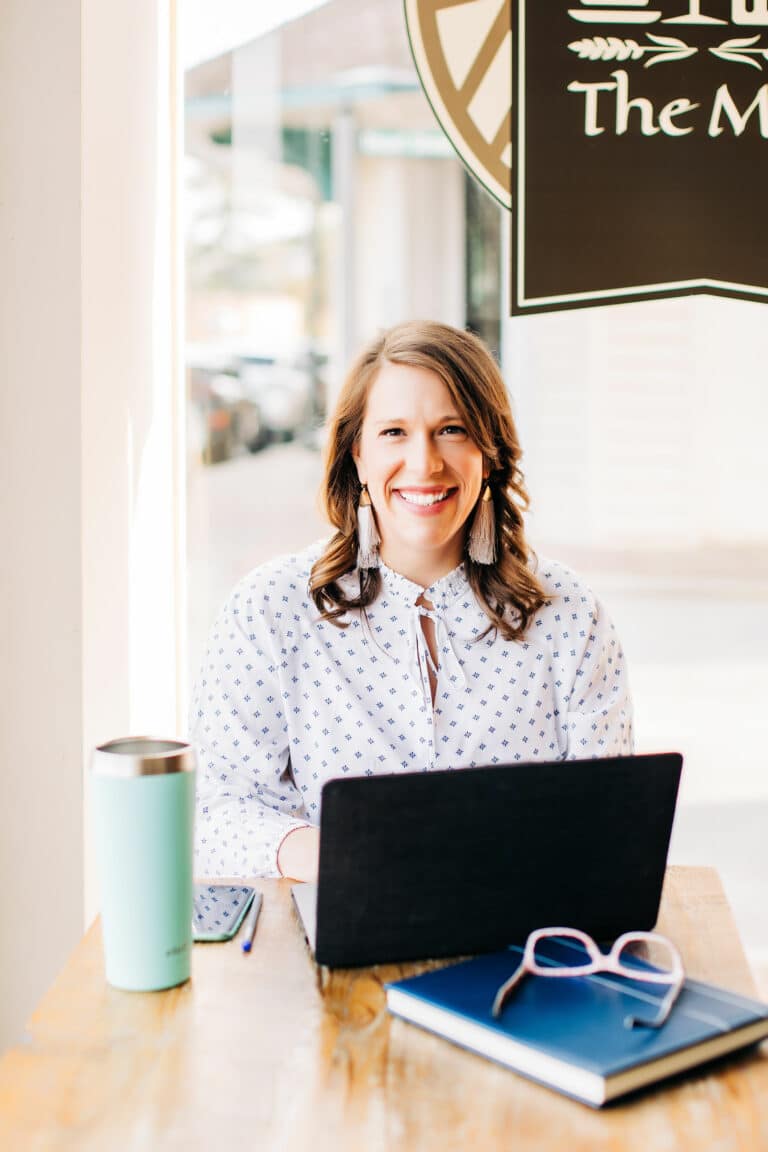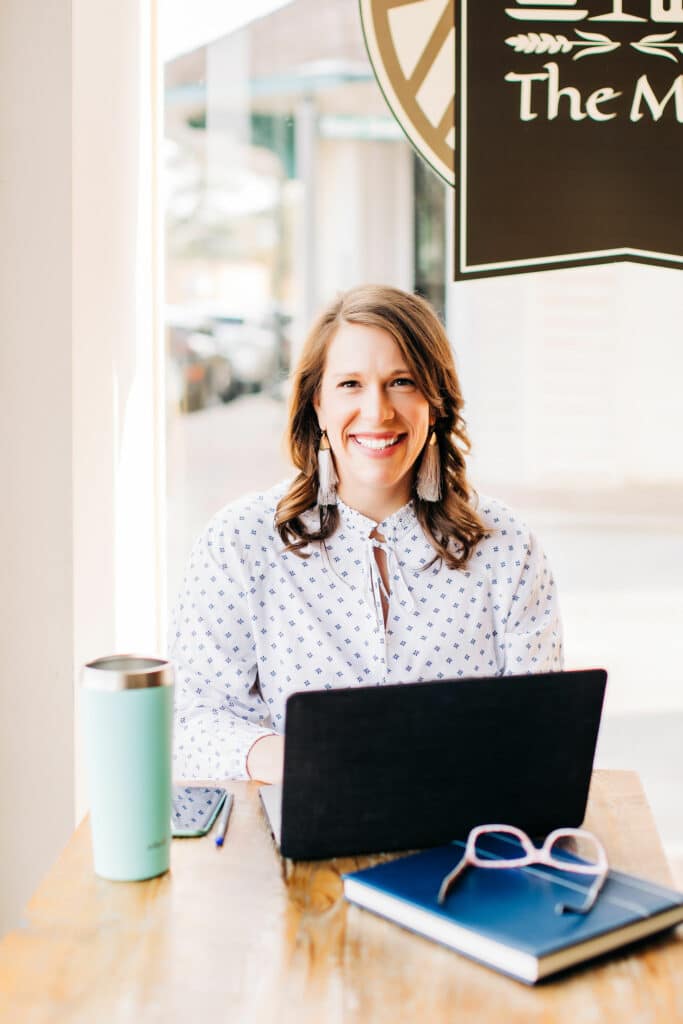 Blogging is an excellent method to attract more visitors to your website and demonstrate your proficiency. By crafting insightful material that your intended audience craves to consume, you can establish yourself as a leading voice and form a group of devoted supporters.
Additionally, with each blog post, you can increase your chances of ranking for various keywords and displaying in search outcomes.
The most remarkable aspect of this is that blogging is a delightful and inventive way to share your enthusiasm while connecting with like-minded individuals in your field.
Creating content is generally more cost-effective than other marketing methods like paid advertising, and can have a longer-lasting impact.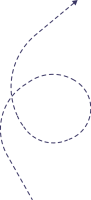 Impact more people by getting your knowledge out to the world
We are eager to support you in being able to develop deeper connections with your clients, increase your reach, and feel confident in the direction of your business.
Frequently Asked Questions